The VermiDigest by BioFiltro
Greetings from BioFiltro! We've been wriggling with activity, and we're excited to share updates with you in our newsletter.
Follow the expansion of our BioFiltro family. Check out these new installations: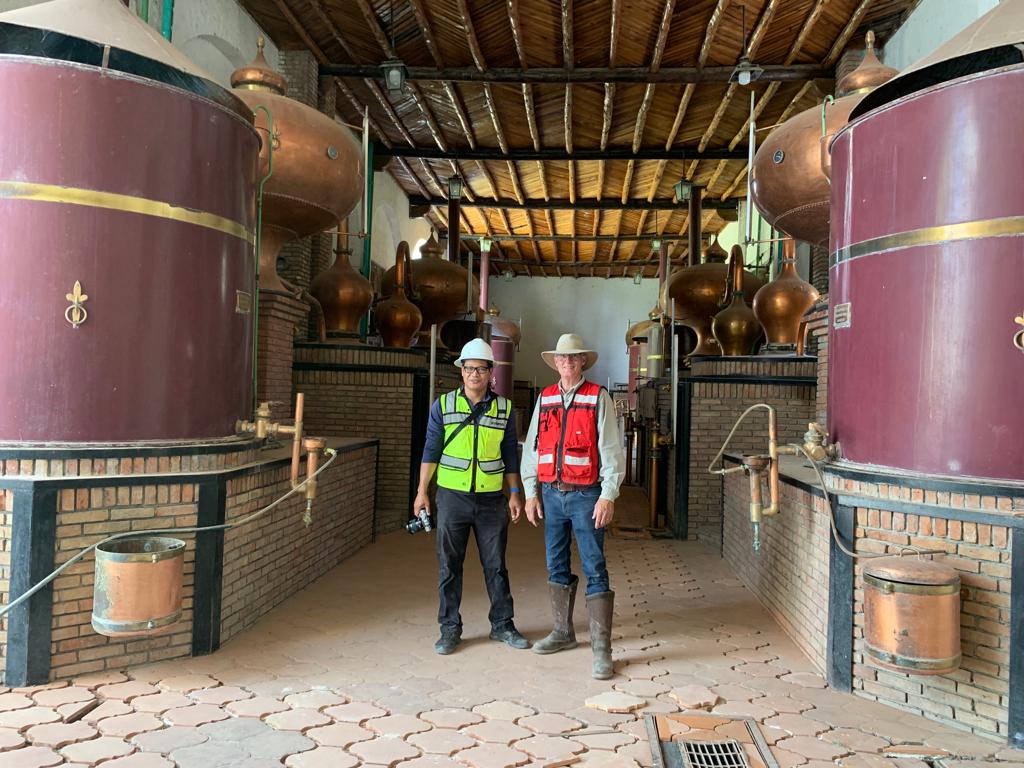 Casa Madero Winery, Mexico—It's no surprise that the oldest vineyards in the Americas, founded in 1597, have adopted wastewater treatment inspired by Mother Nature!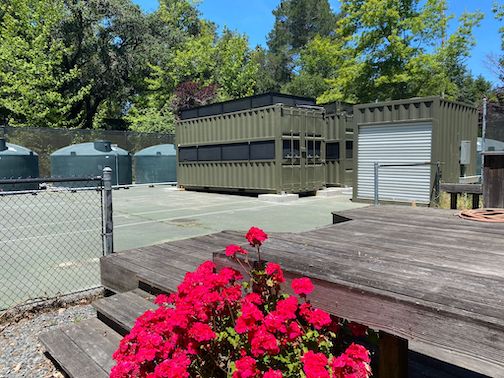 Lynmar Estate, Sebastopol, CA— We're thrilled to welcome our first system in Sonoma County! Lynmar Estate can now include vermifiltration in their already impressive list of environmental stewardship and sustainability efforts.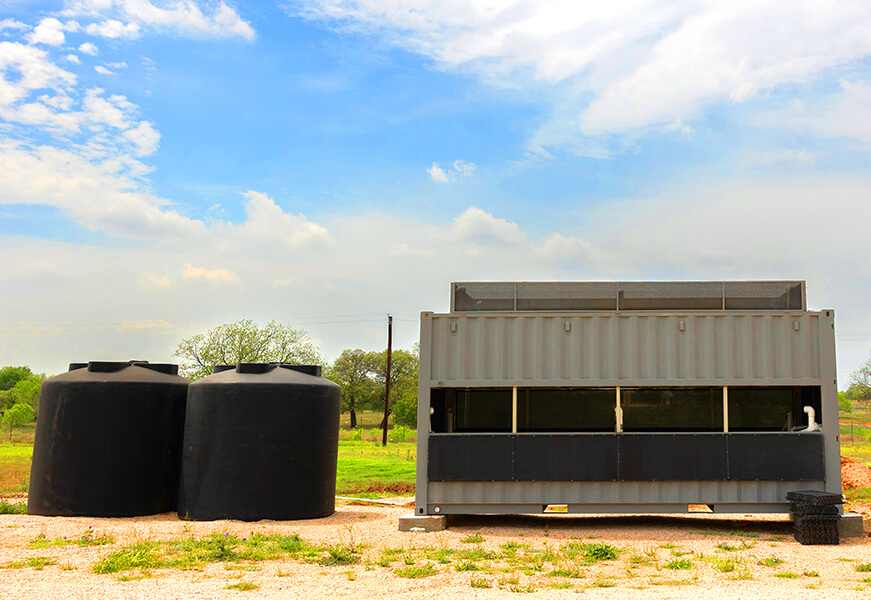 Michael Ros Winery, Fredericksburg, TX—This winery is the first BioFiltro worm-powered wastewater system in Texas. Read more about Michael Ros's commitment to sustainability on their website: here.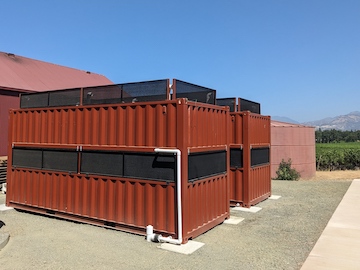 Ehler's Estate, St. Helena, CA—100% of Ehler's winery process water is treated through BioFiltro's containerized system and reused for vineyard drip irrigation.
We are delighted to announce that our collaborative UC Climate Action Initiative grant was awarded. Patrick Beckett, VP of Product Development and Quality Assurance, explains, "The grant will investigate the physical, chemical, and biological impacts of producing and using compost and vermicompost at large scales in CA and will also include life cycle assessments of these practices. The grant will produce additional data on how vermicompost fits into the state's overall efforts to upcycle waste into valuable soil amendments and will also shed some light on mixtures of vermicompost with conventional compost." 
BioFiltro along with collaborators from the University of California Davis and the University of Vigo in Galicia, Spain were awarded a $1.6M Conservation Innovation Grant (CIG) by USDA earlier this year. If you missed it, you can find the press release here: CIG Press Release
Special thanks to Sabina Dore and Patrick Beckett for their hard work on these exciting grants and research collaborations.
Recently, BioFiltro was featured in a video by The Urban Worm Company. Learn how our system cleans Royal Dairy's wastewater using massive beds of wood chips, bacteria, and worms, possibly making us the largest worm farm in the entire world! You can watch the full interview on YouTube.
ClimateTech – Woodland, CA, Sept. 7th
Our dedicated team members represented BioFiltro at ClimateTech 2023 in Woodland, CA, on September 7th. This event featured innovative climate solution demos. Supporting local sustainability events alongside fellow innovators is something we're passionate about.
Mandela Washington Fellowship – The University of California Davis
Sarah Haupt, Sales Engineer, and Gilbert Miito, Engineer Project Manager, had the privilege of presenting our groundbreaking technology to a group of 25 young African public management leaders during the Mandela Washington Fellowship at the University of California-Davis this summer.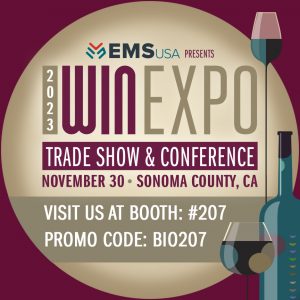 November 30, 2023
WIN Expo – Sonoma County Fairgrounds in Santa Rosa, CA
We invite you to visit us at the WIN Expo Show & Conference hosted by the North Coast Wine Industry on November 30th in Sonoma County, CA. You'll find us at booth #207 and we'll be pouring wine from 12-3pm. Please stop by to say hello and discover how BioFiltro can be a solution for compliance under the new statewide winery order.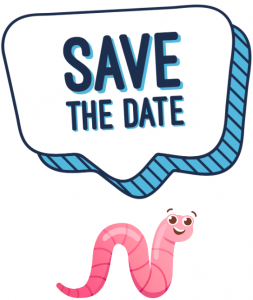 October 5, 2023
GFX Venture Conference and Startup Showcase in Roseville, CA
BioFiltro will be participating in a panel discussion on Food System Innovation. In this panel, we'll be discussing the innovations we're seeing from local Sacramento-area emerging companies – improving the efficiency, effectiveness, and sustainability of our global food system. Innovations in information systems, biology, and food science are actively being commercialized by exciting companies in our region. Startup entrepreneurs will share their successes and challenges in this exciting field that each of us interact with every day.
Thank you for being a part of our journey, and we look forward to continuing to serve you with our worm-powered wastewater solutions. 
Stay subscribed for more exciting updates!