To provide worm powered regenerative solutions that enable companies and communities to filter water, build soil health, and offset their carbon footprint. In doing so, we cultivate a harmonious relationship between people, planet, and profit.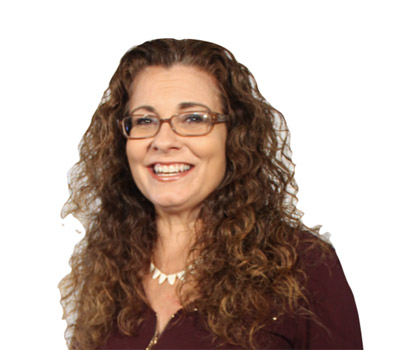 Eva joined the work force straight out of high school, starting her career as an entry level receptionist. When the chance to add payroll to her responsibilities came up, Eva took it, and did the same when a bookkeeping position opened. After working for large corporations, Eva sought out an egalitarian work culture that fosters advancement, and joined Interactive Resources as a billings specialist in 2000. A natural problem-solver and numbers wizard, Eva continues to embrace new learning opportunities at BioFiltro, and today manages all accounting functions. She loves spending time with her children and walking with her dogs.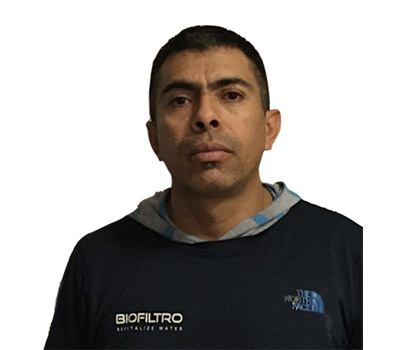 Francisco joined the BioFiltro team in 2016 after working for 15 years in the area of operations in different companies related to agriculture. He is currently in charge of operations for California's Central Valley where he ensures that all plants in the southern and central areas of California are running properly and water samples are collected and sent for samples following proper chain of custody procedures.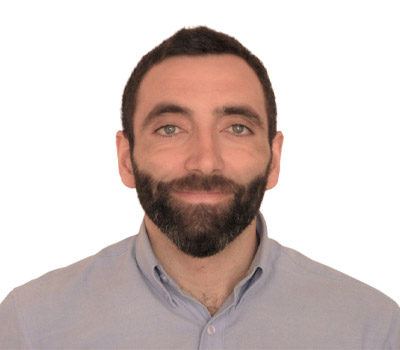 Ignacio Vera directs our engineering department and develops proposals and solutions for projects in US, New Zealand and Chile. Ignacio is also in charge of environmental permiting in Chile, and takes part in R&D projects. He trained as Civil Engineer in hydrology from the Universidad de Alicante in Spain, and later specialized in water resources management and water treatment technologies.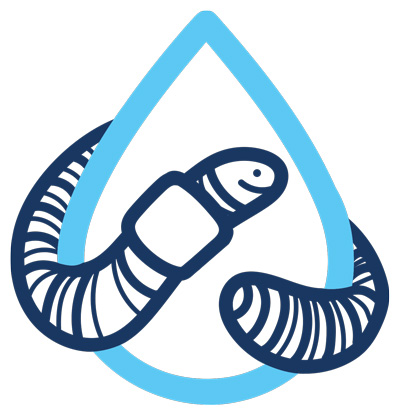 Paul is an industrial engineer who brings more than 20 years of experience in wastewater treatment, waste management, power generation, thermo drying, and desorption to BioFiltro. Originally from Spain, he is passionate about climate change, regenerative practices, and water.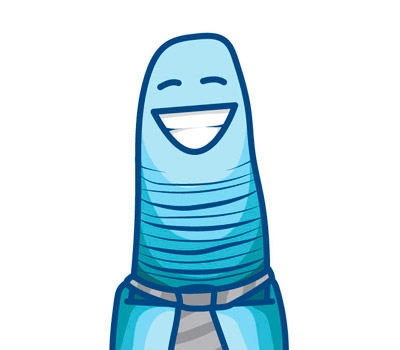 Kurt is a 600 millionth generation decomposer who has been with BioFiltro since his birth. Native to California, he lends his aptitude in eating, burrowing, and regenerating waste into beneficial byproducts. He and his colleagues eat twice their weight daily in our systems, and love hanging out with their microbial friends. His hobbies do not include fishing or birdwatching but he loves to kick back with a fine wine or fruit juice. Kurt has had 460 children this year alone and they all love helping out in the family business! Sometimes he'll get sassy and tell you to call him by his scientific name, Eisenia fetida, or that not all heroes wear capes!.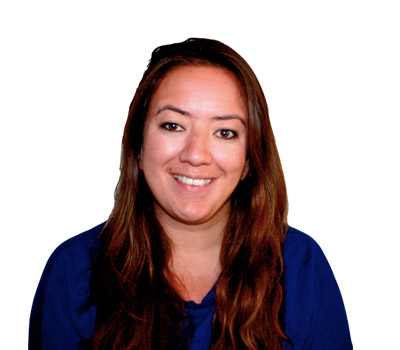 Vice President
Sales and Marketing
Mai Ann focuses on driving new business development, marketing, and sales for BioFiltro. Mai Ann joined BioFiltro after having worked in Argentina and Chile for Endeavor, an international organization that works to catalyze long-term economic growth by selecting, mentoring, and accelerating the best high-impact entrepreneurs from emerging markets. She also worked in new product development, sales, and logistics in Patagonia, Chile for Multiexport Foods, one of the world's largest salmon processors. Mai Ann graduated from Middlebury College and holds certificates in innovation and entrepreneurship from the Stanford Graduate School of Business.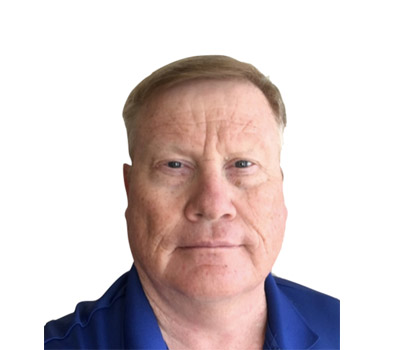 Business Development Manager
Mark is the Business Development Manager for the Central Valley of California, where he focuses on dairies and food processors. Since retiring from the U.S. Army, Mark has spent the last twelve years in project development, consulting and research in the government, petroleum and agriculture sectors. A graduate of California State University, Fresno with a degree in Business Administration, Information Management and a native of the Central Valley, Mark spends his spare time rooting for the Fresno State Bulldogs and traveling with his wife Cathy.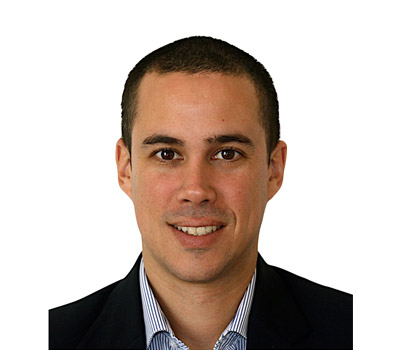 As co-founder and Head of Engineering, Matias leads the overall direction of BioFiltro and its local offices, focusing particularly on research and development for each market. Before founding BioFiltro, Matias worked in various companies where he oversaw the business development of the production and sales of beef, fruit, and organic fertilizer. His last position was project manager at a large fruit processor where wastewater was a constant concern. Matias is a Civil Engineer and holds a MBA from Pontificia Universidad Católica de Chile and has won numerous awards in recognition of his leadership skills and innovative thinking.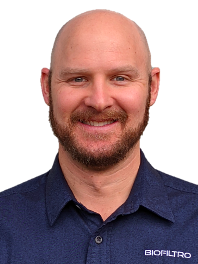 Steve is a registered civil engineer with experience
designing and evaluating winery wastewater treatment systems for a wide range of winery production sizes.
Before joining BioFiltro, Steve spent seven years working as a civil engineering consultant,
specializing in wastewater collection system modeling, water treatment and pumping system design, and onsite wastewater system design, including a number of recycled water reuse projects. Steve is a graduate of Duke University in Durham, North Carolina. He was drawn to BioFiltro because of the benefits it provides over conventional wastewater treatment and the regenerative
power of w
orms!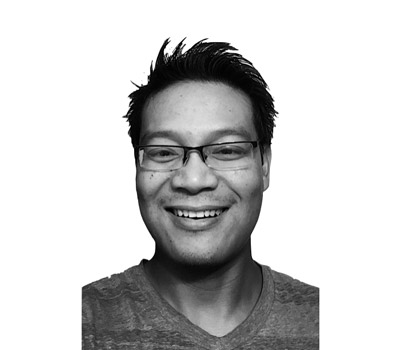 Sina Pram has a B.S. in Chemistry from the California State University, Fresno and a CWEA Lab Analyst I certification. As the Environmental and Operations Manager of BioFiltro, Pram conducts research in the analyzing how factors such as TSS, pH, electrical conductivity, biological loading demands, and hydraulic loading rates impact the vitality of the BIDA® System. He also manages the logistical operations of plant maintenance. Previously, Sina worked as an Environmental Technician for Tomatek processing plant. Sina served as E4 Corporal NCO for the United States Marine Corps where he also served as Class 9 Hazmat NCO in Iraq and Kuwait. Pram is a member of the American Chemical Society.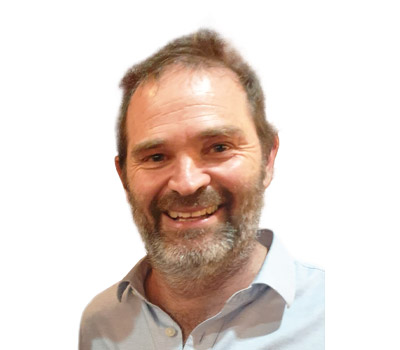 Design Director & Board Member
Andrés is an Industrial engineer passionate for product and business design. He oversees product innovation and business model design at BioFiltro. He has extensive professional experience in both the private and public sector, both as founder and executive, with focus on infrastructure, urban development, housing policy and logistics. He serves as a board member of various companies focusing on infrastructure and innovation. Andrés has an engineering and master's degree from Universidad Católica de Chile and a master's degree from Harvard University.