News & Updates from BioFiltro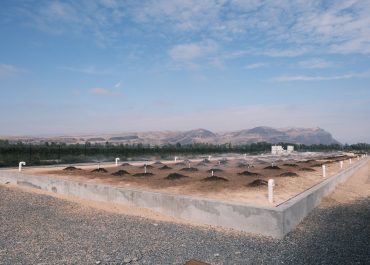 The VermiDigest by BioFiltro November 2023 Greetings from BioFiltro! We've been wriggling with activity, and we're excited to share updates with you in our newsletter.
Read More »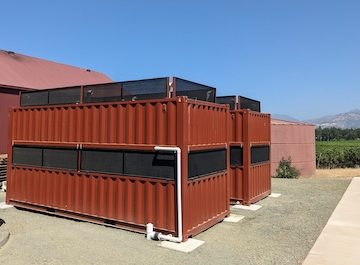 News, installations, events, and more!
We are delighted to announce that our collaborative UC Climate Action Initiative grant was awarded. Patrick Beckett, VP of Product Development and Quality Assurance, explains…
Read More »
Thank you for being a part of our journey, and we look forward to continuing to serve you with our cutting-edge wastewater treatment solutions.
Stay tuned for more exciting updates in the months to come!