The VermiDigest by BioFiltro
Greetings from BioFiltro! We've been wriggling with activity, and we're excited to share updates with you in our newsletter.
Follow the expansion of our BioFiltro worm family. Check out our newest installation:
Central Washington Wine Production Group (CWWPG)—Mattawa, WA. CWWPG's BIDA System is designed to treat up to 20,000 gallons per day of winery process wastewater for reuse. You can read about their worm project and other sustainability initiatives here.
New Partnerships to Develop BioFiltro in the Southwest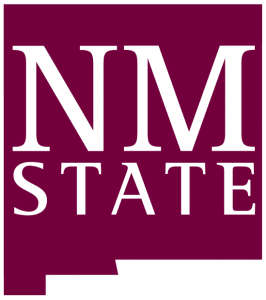 BioFiltro is partnering with Dairy MAX and New Mexico State University to install two pilot units at dairy farms in New Mexico and Texas to treat a portion of their liquid manure. These pilots will be operating throughout the year 2024. With these demonstrations, BioFiltro hopes to prove to this new region that vermifiltration effectively removes solids and nitrogen from liquid manure.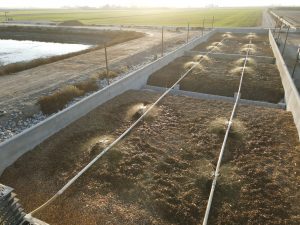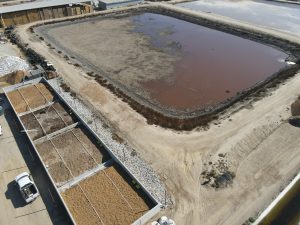 Guillermo Tagle, BioFiltro's VP of Product, has begun testing new BIDA filter medias. The experiment includes our standard filter of pine wood chips as a control, as well as pistachio shells, walnut wood chipped, and walnut wood ground. The overall goal is to identify alternative medias or byproducts that reduce BIDA construction and filter replacement costs, while also boosting sustainability by using low-value materials that are otherwise wasted.
Over 200,000 square feet of worm beds coming soon to Moxee Dairy in Washington state. It's no small feat, but this cool time-lapse video from A&K Construction makes it look easy!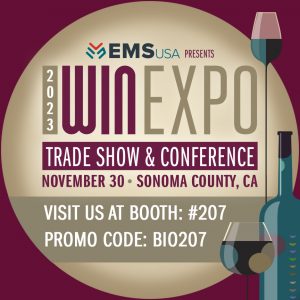 November 30, 2023
WIN Expo – Sonoma County Fairgrounds in Santa Rosa, CA
We invite you to visit us at WIN Expo hosted by the North Coast Wine Industry on November 30th in Santa Rosa, CA. You'll find us at booth #207 and we'll be pouring wine from 12-3pm. We're very excited to share wine from Michael Ros Winery in Fredericksburg—home to our first Texas system!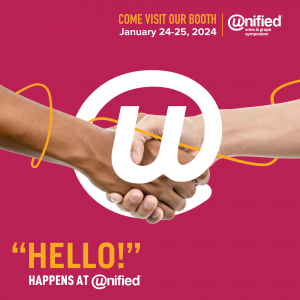 January 24 & 25, 2024
Are you going to the Unified Wine & Grape Symposium? We'll be there January 24-25, so be sure to stop by booth #643 and say hi!
Get your ticket at unifiedsymposium.org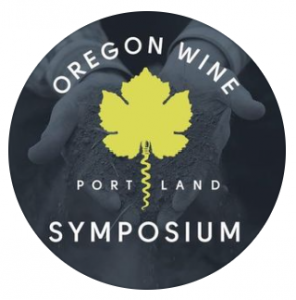 February 14 & 15, 2024
Join us in-person for the NW wine industry's premier education event and tradeshow.
Get your tickets at www.oregonwinesymposium.com
Thank you for being a part of our journey, and we look forward to continuing to serve you with our worm-powered wastewater solutions. 
Stay subscribed for more exciting updates!